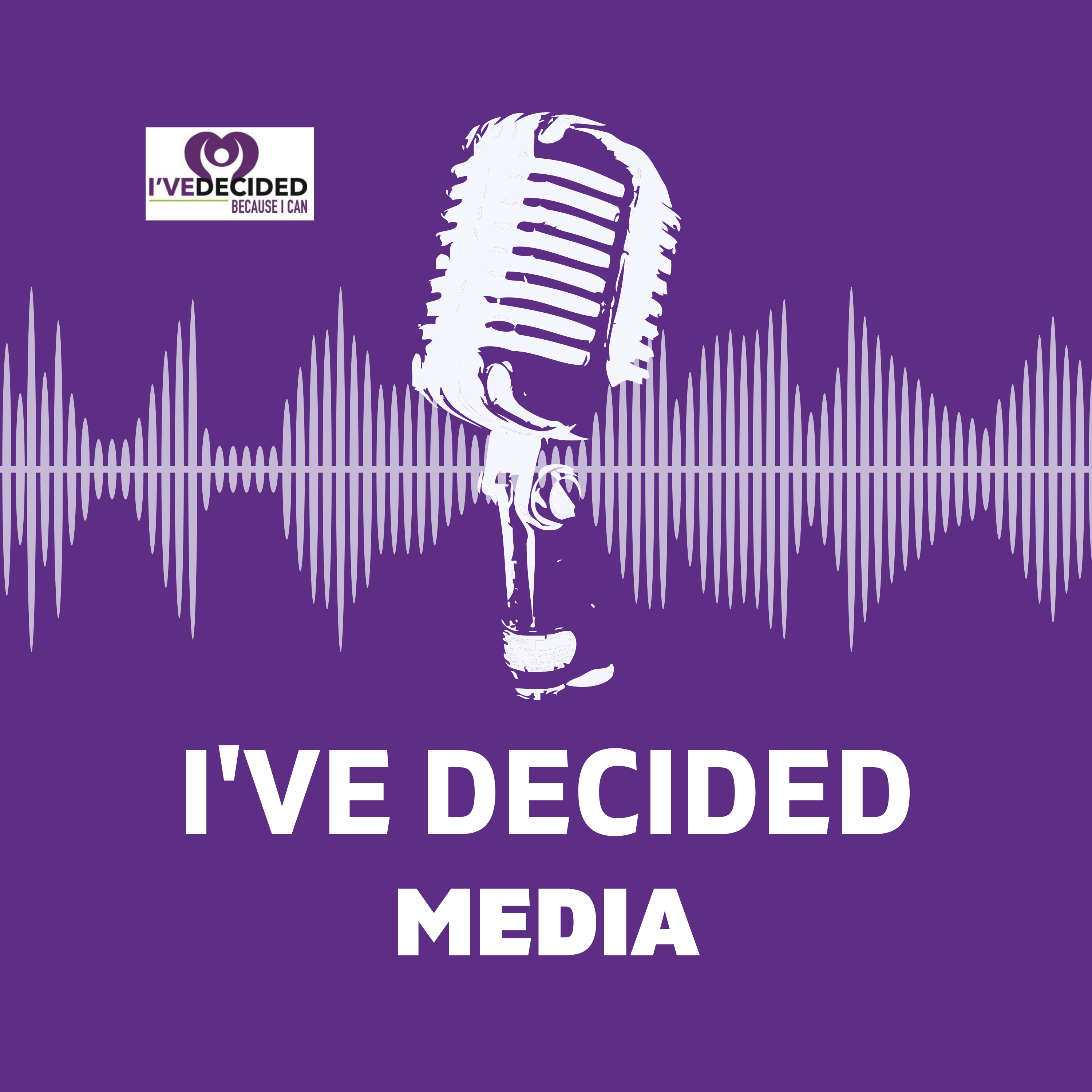 I've Decided Media was developed to provide you information that will help you be successful. We have a series of weekly podcasts that will discuss our weekly winning word. Each podcast brings a different perspective to provide you motivation, encouragement, information and education in your walk to achieving success in whatever it is that is laid on your heart to achieve.
Episodes
Monday Sep 26, 2022
Monday Sep 26, 2022
If you want to be really good at something repetition is your friend. You can shift your mindset, behaviors, and ultimately your paradigm through repetition. There is no wrong in consistently repeating the right action. By doing so, it helps you to retain the information and gives you a better understanding. It is said that Michael Jordan practiced by throwing 1000 free throws every single day. He obviously understood that repetition is the key to mastering whatever it is you want to do. Is there something important to you that you want to improve on? Remember the eight laws of learning: explanation, demonstration, imitation, repetition, repetition, repetition, repetition, repetition.
Tune in to hear our Founder, Kim Martin and our Success Partners Jackie Greer-Buchanan and Molly Crusen Bishop discuss our weekly winning word expansive!  
Our missing is your success! Become a member today and improve your odds of achieving success at www.ivedecided.org