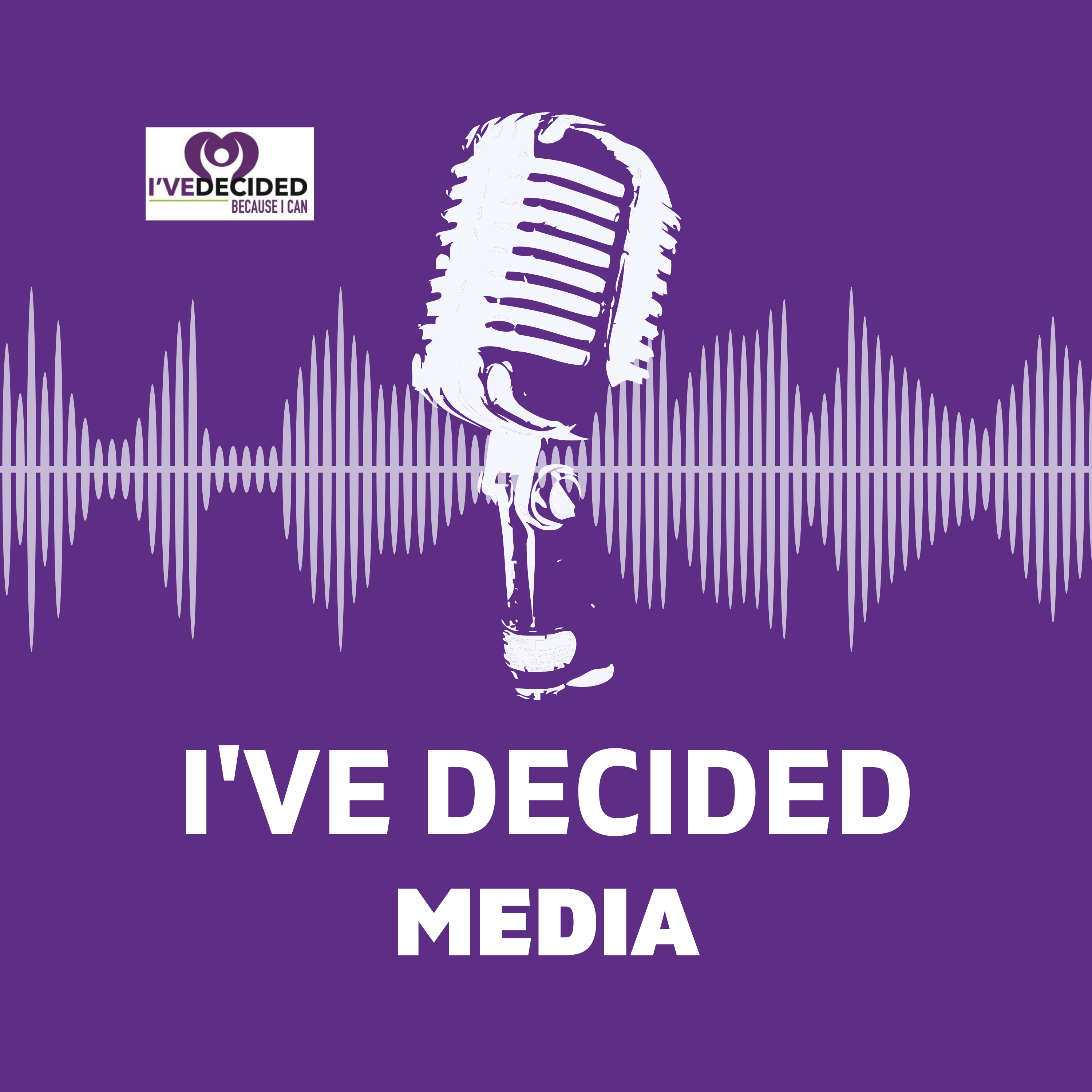 I've Decided Media was developed to provide you information that will help you be successful. We have a series of weekly podcasts that will discuss our weekly winning word. Each podcast brings a different perspective to provide you motivation, encouragement, information and education in your walk to achieving success in whatever it is that is laid on your heart to achieve.
Episodes
Wednesday Jan 25, 2023
Wednesday Jan 25, 2023
If you are going to achieve the goals and dreams you desire, constant self-improvement is a must. Although this may sound like a "no brainer", the reality is, most of us do well for a while working towards being a better version of ourselves, but it doesn't last. We spend more time wanting to improve than actually doing the work and staying constant in our improvement. Personal development is a bright idea, but the average person simply doesn't invest the time or money necessary for long-term success. Success is proof that investing in yourself is the best investment you can make, but even still we don't always buy in. There are so many other places to put our money like new cars, bigger houses, designer clothes, eating out, bad habits, and the list goes on. It's not that any of those ways of spending money are necessarily bad, it's that statistically people place a higher value on them than their own personal growth. This mindset is the culprit to being your best self and accomplishing the things you desire. When you place the highest value on your own self-improvement and constantly invest and work on being the best version of yourself, successfully achieving your goals and dreams will be the return on your investment.
Listen in as the host Kim Martin, Founder of I've Decided talks with Liz Steffen, Owner of Vanilla Sugar Face & Body about this weeks, weekly winning word, constant!
Learn more or become a member today at www.ivedecided.org