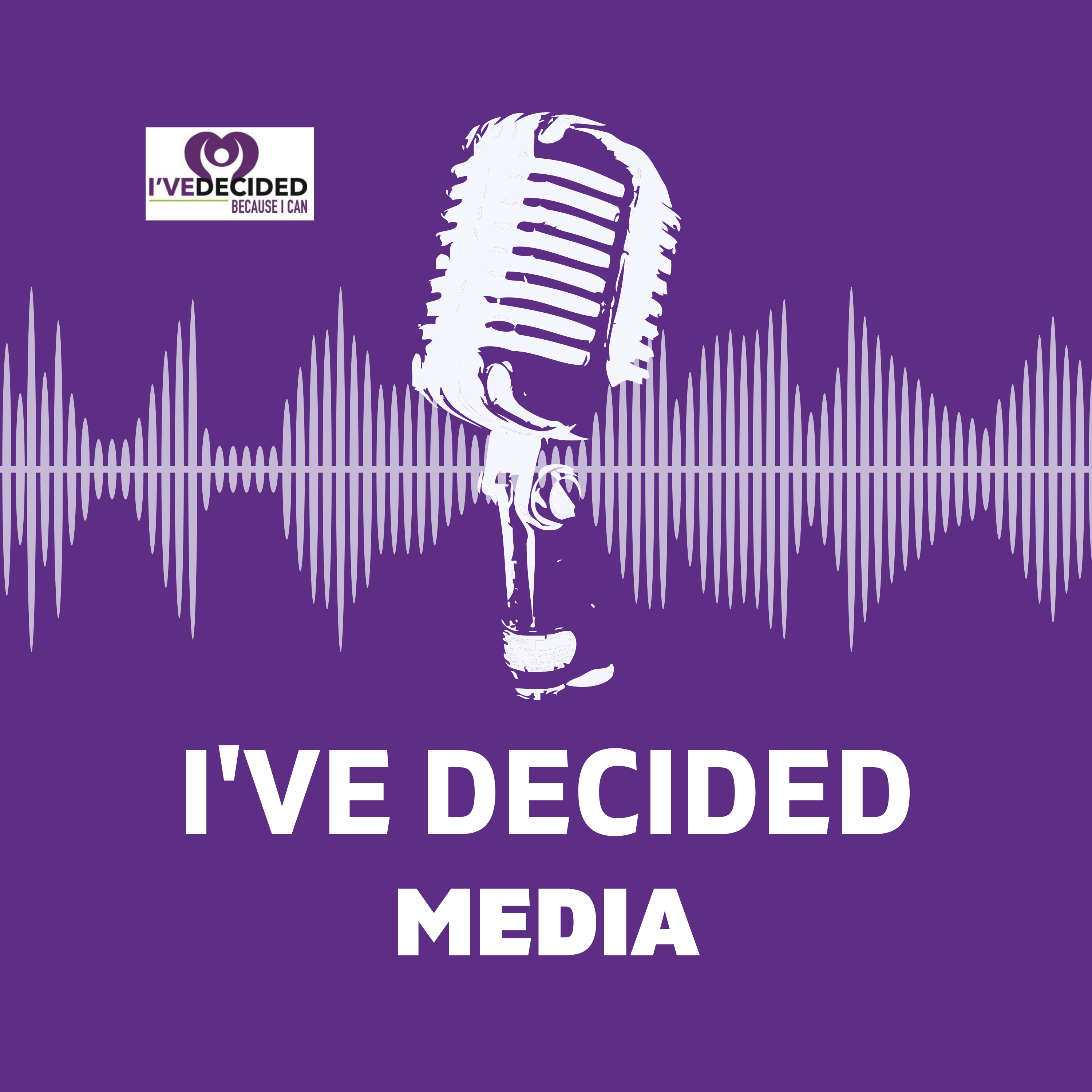 I've Decided Media was developed to provide you information that will help you be successful. We have a series of weekly podcasts that will discuss our weekly winning word. Each podcast brings a different perspective to provide you motivation, encouragement, information and education in your walk to achieving success in whatever it is that is laid on your heart to achieve.
Episodes
Tuesday Jan 10, 2023
Tuesday Jan 10, 2023
One of the biggest reasons most of us give up on our New Year resolutions is we don't have a sustainable plan to achieve them. The excitement of the New Year motivates us for change, but then we go too hard and fast making it virtually impossible to maintain. The key to improving your odds of achieving the things you desire in 2023 is to make an action plan with manageable goals that are easier to sustain.
Listen in as the host Kim Martin, Founder of I've Decided talks with Laurie Kaplan, Precision Epigenetic Coach & Farm Retreat Leader about this weeks, weekly winning word, sustainable!
Learn more or become a member today at www.ivedecided.org