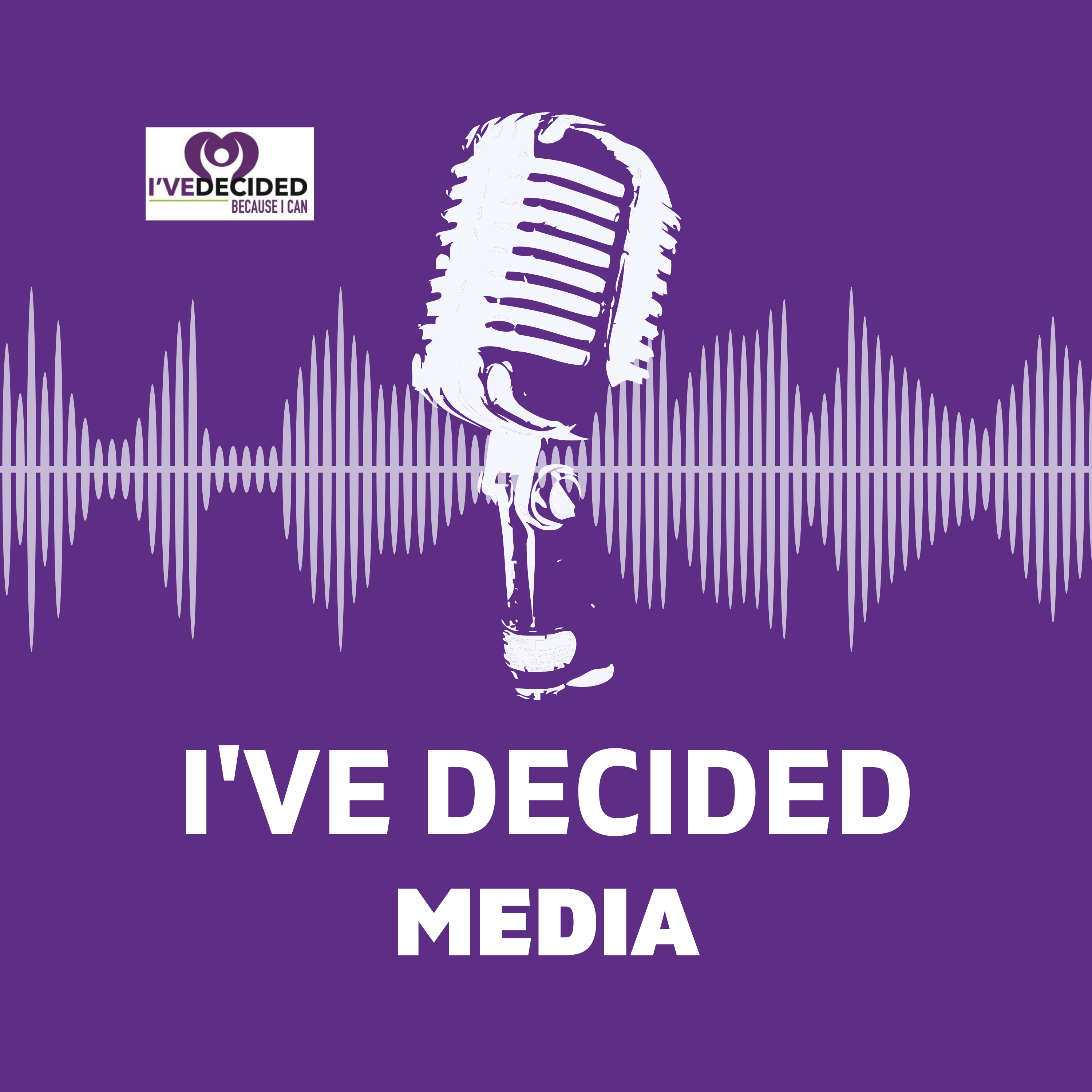 I've Decided Media was developed to provide you information that will help you be successful. We have a series of weekly podcasts that will discuss our weekly winning word. Each podcast brings a different perspective to provide you motivation, encouragement, information and education in your walk to achieving success in whatever it is that is laid on your heart to achieve.
Episodes
Wednesday Mar 15, 2023
Wednesday Mar 15, 2023
When things don't go your way, or you feel like you've messed up, search for lessons. Ask yourself, "In my failures, what have I learned?
Listen in as the host Andy Thornton, CEO of Greater Peoria Family YMCA talks with Ken Stewart, Advisory Board Chairman - Central Illinois Convene, about this weeks, weekly winning word, lessons!