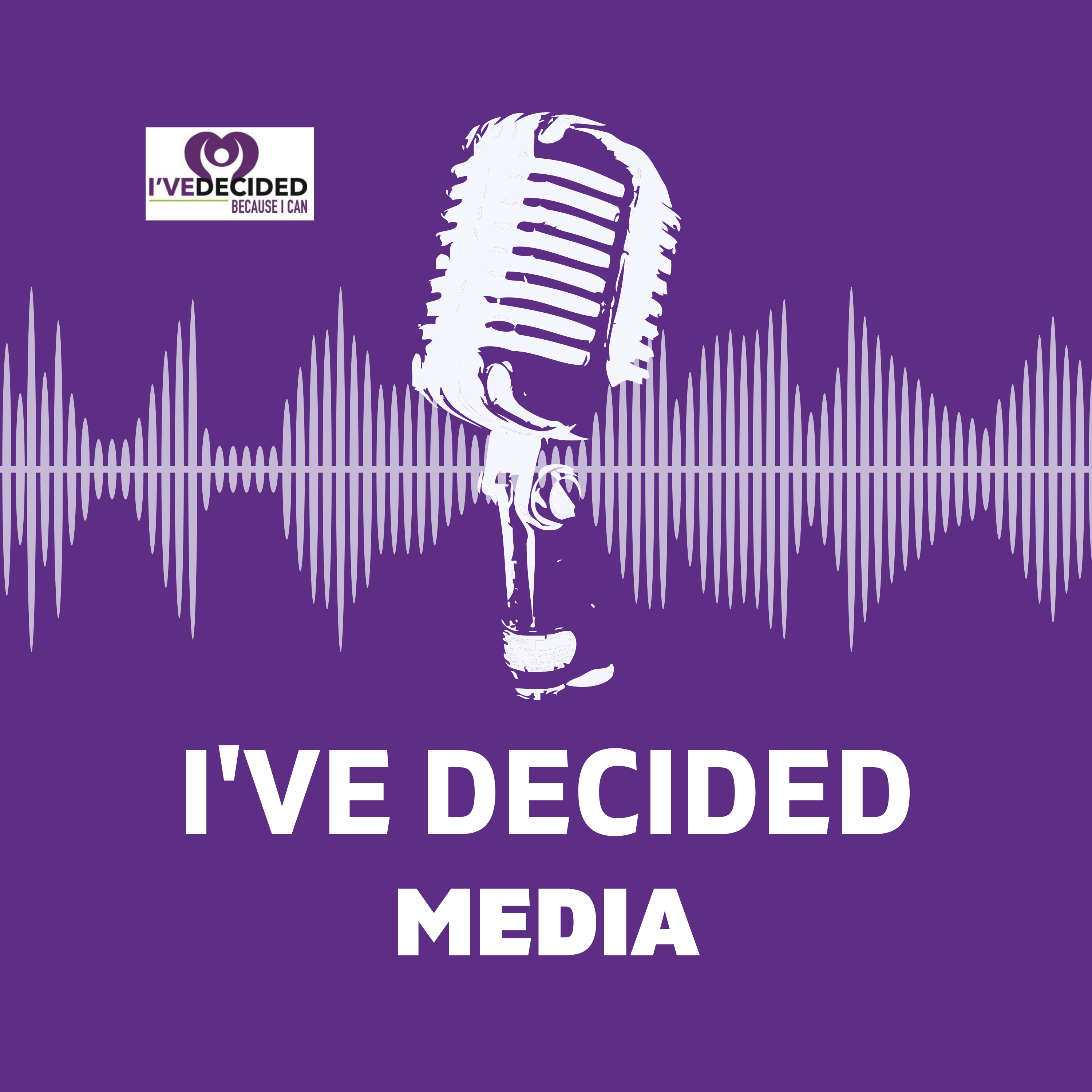 I've Decided Media was developed to provide you information that will help you be successful. We have a series of weekly podcasts that will discuss our weekly winning word. Each podcast brings a different perspective to provide you motivation, encouragement, information and education in your walk to achieving success in whatever it is that is laid on your heart to achieve.
Episodes
Thursday Jan 19, 2023
Thursday Jan 19, 2023
Listen in as the host Andy Thornton, CEO of Greater Peoria Family YMCA talks with Dean Heffta, Communication Trainer, Leadership Speaker, Performance Coach, and  Business Consultant, about this weeks, weekly winning word, vital!
If you are going to achieve your goals and dreams, you must have a strong desire for success. To accomplish something you've not done before will be extremely hard. It requires you to change behaviors and to grow beyond where you are today. If you are going to stick it out through the hard times, the challenges, and the failures that happen along the way, your desire to succeed must be great. When it comes to achieving the things you want the most, how bad you want it will be a huge difference maker. It is vital that your desire for success is greater than any fears or obstacles you will face.
Learn more or become a member of I've Decided at www.ivedecided.org