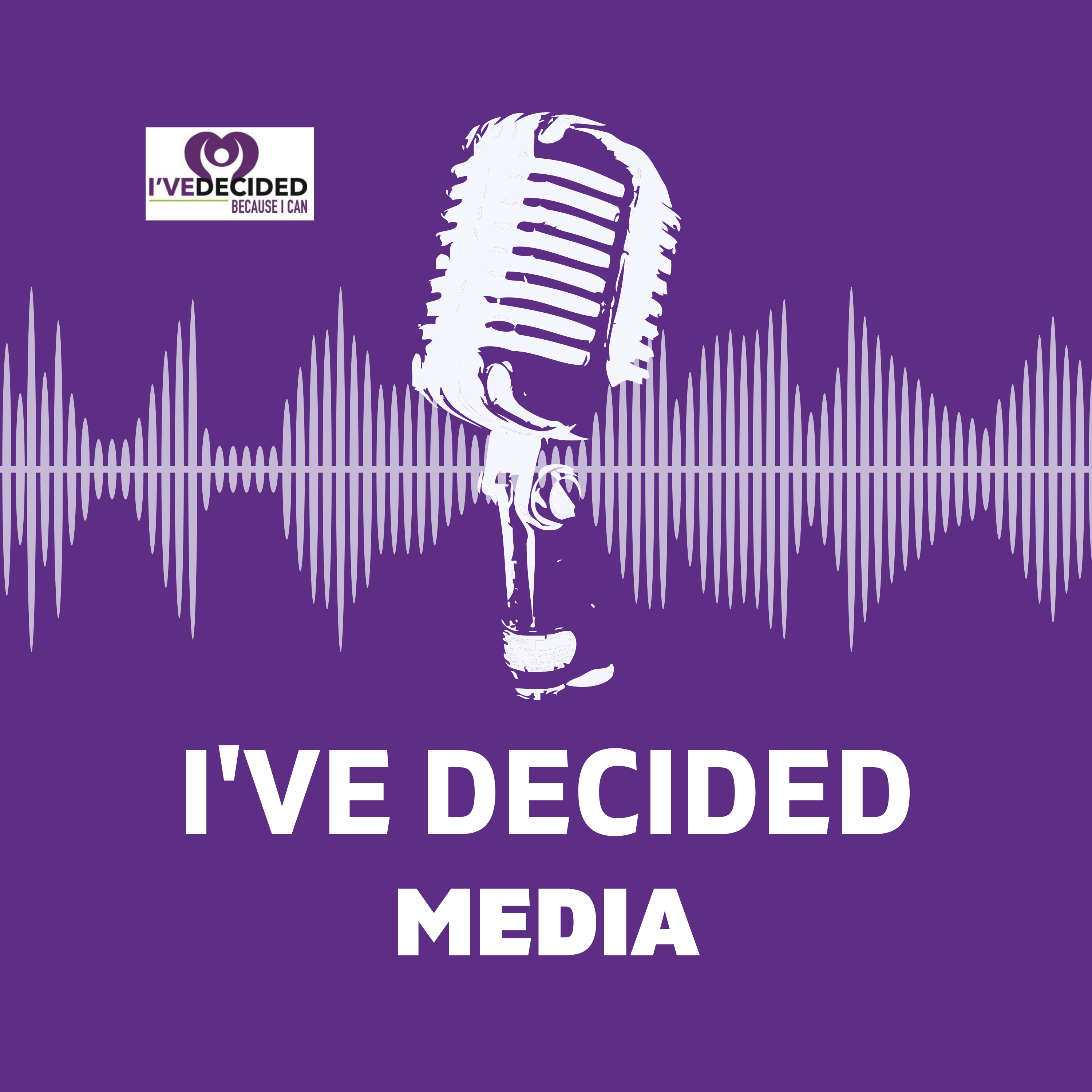 I've Decided Media was developed to provide you information that will help you be successful. We have a series of weekly podcasts that will discuss our weekly winning word. Each podcast brings a different perspective to provide you motivation, encouragement, information and education in your walk to achieving success in whatever it is that is laid on your heart to achieve.
Episodes
Saturday Dec 17, 2022
Saturday Dec 17, 2022
Listen in as the host Andy Thornton, CEO of Greater Peoria Family YMCA talks with Ben Watt, Family Pastor at Eastside Bible Church about this weeks, weekly winning word, review!
It's time to review our results and see where we are in accomplishing the things we desire. Oftentimes, we have a hard time seeing our own achievements and we devalue the small steps we've made in the right direction. The other thing that's hard is accepting the change that needs to be made when something isn't working well. Lastly, we don't want to face the music that what we said we were going to do a year ago simply didn't happen. This can make it very challenging to review our progress as often as we should. On the other hand, when you're rocking it and you're making huge strides towards your goals and dreams, it's important to see that too. There is nothing more inspiring or motivating than personal success. For all of these reasons and more, it's critical that you make a habit to review your progress as often as possible.
Learn more or become a member of I've Decided at www.ivedecided.org