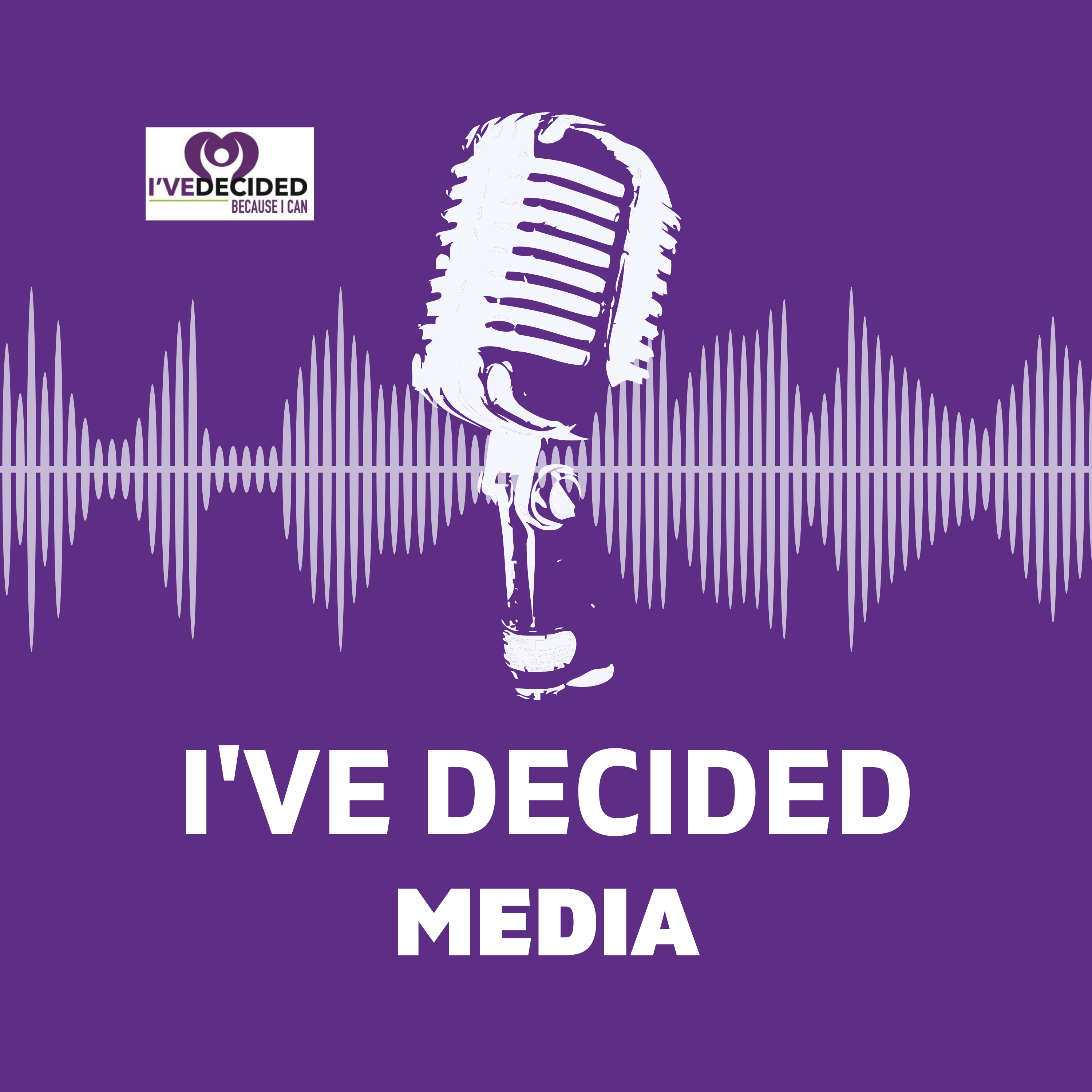 I've Decided Media was developed to provide you information that will help you be successful. We have a series of weekly podcasts that will discuss our weekly winning word. Each podcast brings a different perspective to provide you motivation, encouragement, information and education in your walk to achieving success in whatever it is that is laid on your heart to achieve.
Episodes
Tuesday Mar 21, 2023
Tuesday Mar 21, 2023
What dreams in your heart do you need to revive? If you have dreams that you've let die, it's time to bring them back to life! It's easy for your goals and dreams to get lost in the busyness of life, but you must keep them alive. The reality is, your dreams are still there, tapping you on the shoulder and saying, "Hey, I'm still here, remember me?" Yes, you remember, but there is so much in the way. Maybe you've tried many times and just never made it happen, it's time to go again. Deep in your heart, you know it's what you should be doing, so why not take a fresh approach and revive those dreams that have somehow slipped away. It's never too late to quicken your dreams and realize your purpose!
Learn more or become a member today at www.ivedecided.org